Saving Your Marriage Before It Starts
Are you engaged or currently married?
Preparing for a strong and passionate marriage is key!
The Symbis Assessment is perfect for pre-engaged, engaged and newly married couples. This is a practical assessment for couples at any age or stage in the relationship.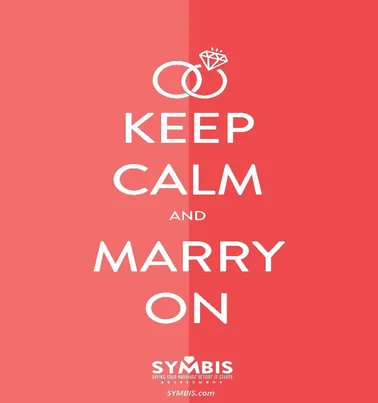 Sessions are structured into 5 to 8 OR intensive 12-week sessions depending on your needs.
In addition, there are other resources such as the Symbis workbook, DVD, books & devotionals that may be used along with your premarital counseling sessions. Recommendations will be made once the assessment has been completed.
Check out videos below for more information about how Symbis works: