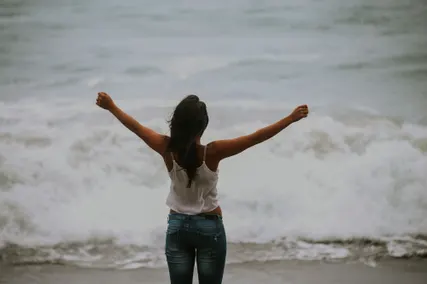 Our experienced professionals are equipped to treat conditions such as ADHD/ADD, anxiety disorders, bipolar disorder, depressive disorders, post-traumatic stress disorder (PTSD), and substance use disorders. We also specialize in helping children navigate behavioral problems, conduct and oppositional defiant disorders, school issues, and other children's issues. Additionally, we offer child-parent psychotherapy, recognizing the importance of fostering healthy relationships and supporting the growth of young minds.
We recognize the complexities of relationships, and our team is trained to help individuals and couples facing issues such as anger management, blended families, divorce, pre-marital/marital concerns, and relationship issues. We provide a safe and supportive environment where you can explore these challenges and work towards resolution.
Life transitions can be overwhelming, and our therapists are here to guide you through these periods of change. Whether you're experiencing grief, adjusting to a new phase of life, or struggling with stress management, we offer strategies and support to help you navigate these transitions with resilience and strength.
As part of our commitment to holistic care, we address women's issues, recognizing the unique challenges faced by women in today's society. We provide a nurturing space to explore topics relevant to women's health and well-being.
We believe that everyone deserves access to quality mental health care. That's why we offer a range of therapeutic modalities, including individual counseling, family therapy, and faith-based counseling. We are dedicated to providing a warm and inviting atmosphere where you can feel comfortable sharing your thoughts and emotions.
If you or your loved one is struggling with any of the diagnoses or issues mentioned above, we invite you to reach out to us at ICCCS. Our team of compassionate professionals is here to walk alongside you on your journey toward healing, growth, and a renewed sense of well-being. Take the first step today and contact us to schedule an appointment. Together, we can overcome challenges and embrace a brighter future.